High-quality construction project delivery
Bulk earthworks, civil construction, road, rail and mining projects, managed and delivered in-house from start to finish, safely, on time and on budget.
We've been doing this day in, day out since 1973.
Civil construction, mining, and bulk earthworks managed completely
in house
What sets us apart in the civil construction industry is that we own all of our own plant and manage and deliver projects in-house.
We do what we say we'll do, on time, and on budget, every time.
QBirt, also known as Q H & M Birt, has been successfully delivering civil construction projects for more than 50 years.
We employ all of our own people. We own all of our own plant. Our team is highly skilled and experienced.
At QBirt, we work on some of the biggest civil construction projects in Australia, and we're proud to attract the very best to work with us.
We've been doing this day in, day out for decades, and this is reflected in the quality of our outcomes.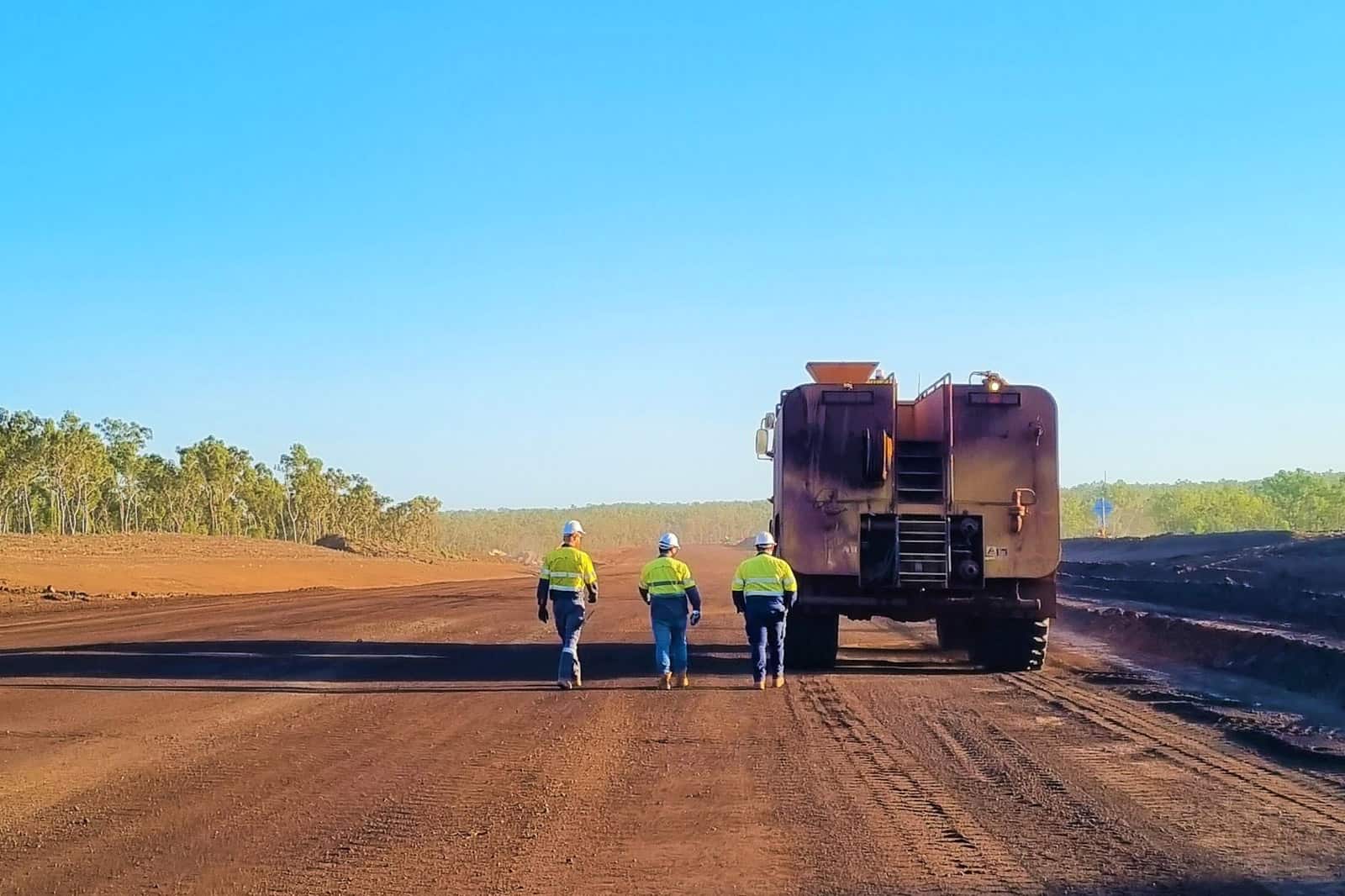 Mining Contract for GEMCO Operations
Bruce Highway Cooroy to Curra Section D1 Bulk Earthworks
Construction of 11km of Bruce Highway Upgrade
Construction of 72km of new rail alignment to sub ballast level.
Major bulk earthworks package for the new Amrun Bauxite Mine incorporating over 4M m3 of engineered fill placement.
We believe in doing right by our clients
There are no surprises when you work with us. We do what we say we will, for the price we commit to, and within the timeframes we promise.
Our work is always the very best in quality and predictability because it's done in-house by our own experienced team and our own plant. 
We value our clients' money as if it were our own and take a collaborative approach to getting the best outcomes for all. It's one of our main strengths.
So when you work with us, you get a partner that you can rely on for high-quality project delivery, from start to finish. 
And doing right by our team
We're committed to providing a sustainable, safe workplace with a safety culture. 
We also understand the need for employees to enjoy a positive work-life balance, and that this requires flexibility.
Our employees get the flexibility to truly enjoy their work. They get the opportunity to fulfil their potential through fast-tracked career progression, training and up-skilling. They quickly become a valued member of a high-functioning team, where their contribution is essential to project success. 
These things are why we have so many long-term team members.
What you can expect when you choose QBirt for your project
QBirt was founded by Quentin Birt, who has been in the business of contracting since 1973. We're one of the only contractors that still embraces the historical business values of integrity, honesty, and reliability. When we say we'll do something, we do it. When we commit to a price, we stick to it. We'll always do right by you because we believe that's the way that business should be.
When you choose QBirt for your project, you can depend upon a quality output. We pride ourselves on the consistent quality of our work and our team of experienced experts at every level.
Certainty of outcome, delivery on time
Employing all of our own team members and owning all of our own fleet means that you get a whole lot of certainty for your project. There are no unexpected delays or surprises because we manage everything in-house.​
We are honest, open, communicative and keep you in the loop with your project.
Environment and Sustainability
We are committed to cultural preservation, environment and sustainability. We take the environment, culture and community seriously and do all that we can to ensure we operate for the benefit of all.
Seeking "value for money" for our clients at every opportunity, eliminating waste or unnecessary costs, seeking "win-win" outcomes to the challenges that inevitably arise on large, complex construction projects
Safety is so much more to us than a box to tick for compliance. We instil a culture of safety and ensure it takes priority in every project, because, to us, people always come first. 
Our secret is in our team
Our people are the best in the business
From our management team, project administrators and head office staff, engineers and surveyors through to our plant operators, machinery workshop staff and HSE advisors, we take a huge amount of pride in our team.
We do end-to-end project management and delivery of major construction projects across Australia, and have a large team of experts that make this possible.
We're proud to say that we attract the best to work with us.
What our team enjoys about working for QBirt
"Good bosses and good gear to operate. Bosses that respect and treat the operators well, speak highly of them to the clients and stick up for them when there is an issue."
"The opportunities offered to improve yourself within the construction industry."
"It is working for a family business that you take pride in."
"The type of work, teamwork mentality, respectful culture and good people, enduring professional and friendships formed."
"Opportunities to drive the best machines in the country. The different projects they have."
Are you looking for a rewarding career where you are appreciated and rewarded? Here's why you'll want to join our team.
Delivering projects right across Australia
We have team members all over Australia and fly our personnel to our sites from all major airports. This means that we can deliver projects all over Australia, from remote to metro.
Trusted by some of the biggest companies in Australia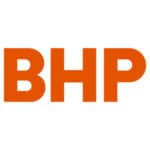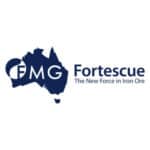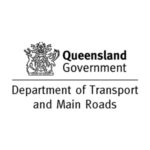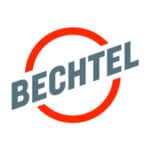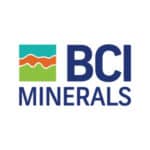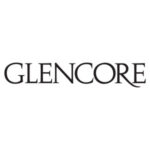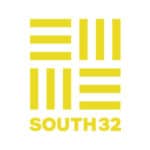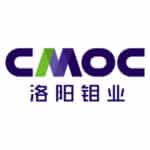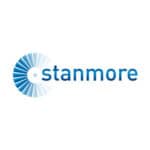 Get in touch with our leading civil construction team today
Whether you're a professional in our field looking to embark on a truly rewarding career, an existing client who wants to get started on a new project or you're a potential client looking to learn more — get in touch with our team today. We'd love to hear from you.